We believe in bringing the outside world in!
Charlotte Jade is an innovative, luxury brand that brings the beauty of the natural world to your interiors. Founded by artist Charlotte O'Reilly in 2015, Charlotte Jade offers an eye-catching and unique range of hand drawn patterns that celebrate the enchanting flora and fauna living on our planet. 
The ethos behind Charlotte Jade is simple: to reconnect us with the natural world. Based on the concept of Biophilic Design, the Charlotte Jade collections focus on the benefits of bringing elements of nature back into our lives, to reduce stress, aid mental wellbeing and improve productivity. By celebrating the shapes, form, textures and colours prevalent in our natural environment, Charlotte Jade brings the outside world in and restores our affinity with nature.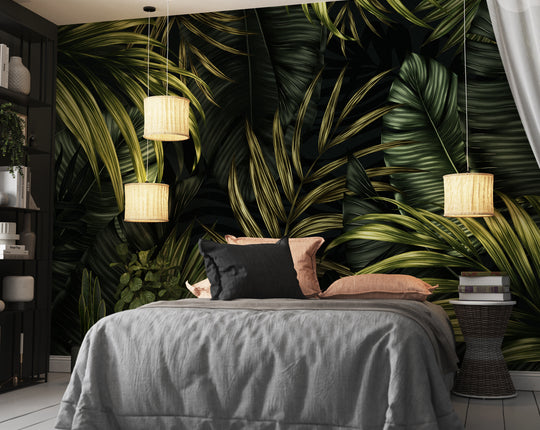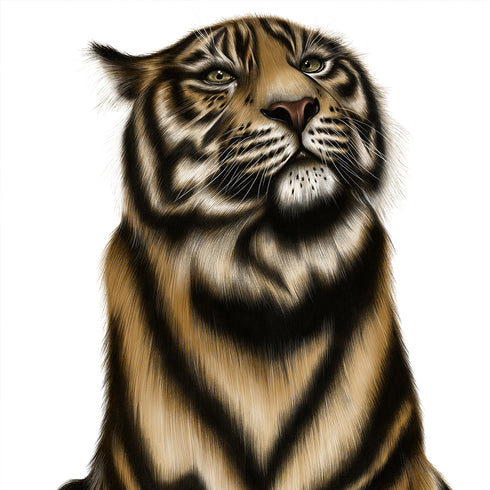 Every Charlotte Jade pattern is unique, hand drawn and crafted by Charlotte herself. The design process starts with a pencil drawing, which captures the intricate details and beauty of the subject. Every detail is captured to tell a unique story. These drawings are then brought to life with modern, digital colouring and printing techniques, which add vibrancy and bring a distinct style to the Charlotte Jade brand.
The Charlotte Jade patterns are printed on a range of luxury products. We are passionate about British manufacturing, so all our interior products are proudly printed and made right here in the UK.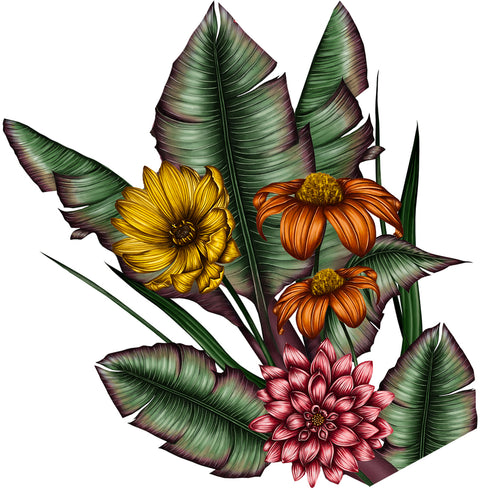 With a reputation for quality, reliability and exceptional design, Charlotte Jade's designs have been used internationally within both commercial and residential properties around the world. Working with interior clients such as Costa Coffee, Pizza Express, Kelly Hoppen, Hotel Brooklyn, Slug & Lettuce, Mitchells & Butlers and Daisy Green Food Company. Charlotte Jade is also working with retail clients such as Harrods, Longleat, ZSL and Royal Horticultural Society.
Charlotte Jade also offers a bespoke design service, working personally alongside clients to create special one-off, hand drawn patterns that are unique and exclusive. These bespoke patterns can then be printed onto any of the products within the Charlotte Jade range and used exclusively within your projects. 
The Charlotte Jade collection is a beautiful celebration of our world's flora and fauna, bringing a touch of nature into any interior space and reconnecting us to the natural world. The combination of hand-crafted drawings, unique patterns and vibrant colours, create the distinctive Charlotte Jade style, which will bring any commercial or residential space to life...
Get in touch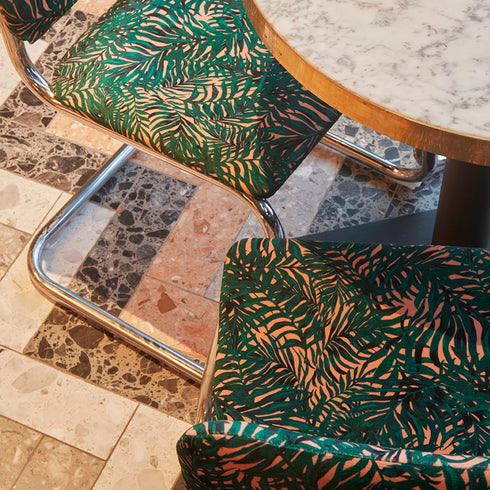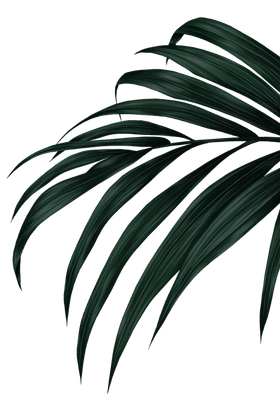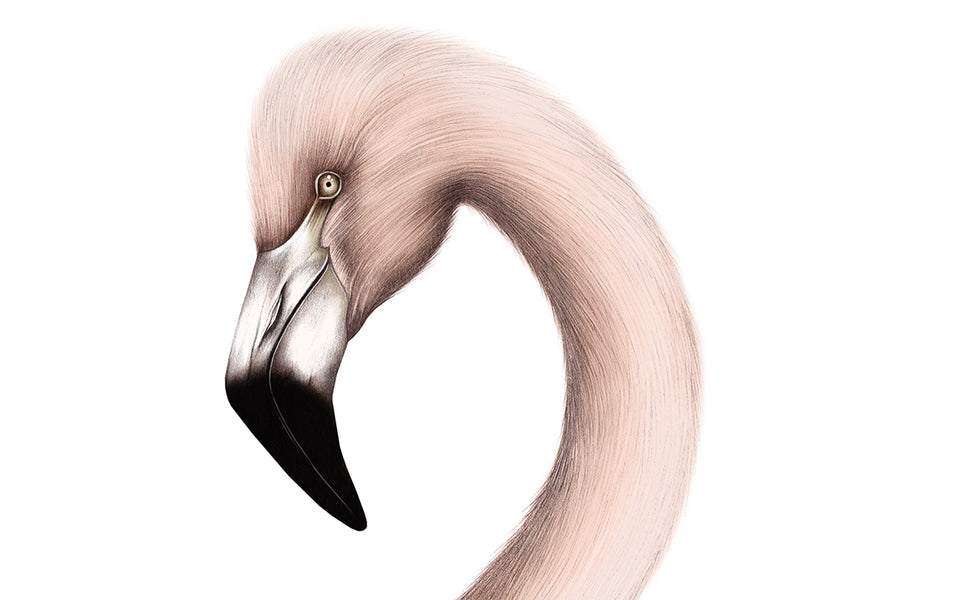 Our Process
How we create